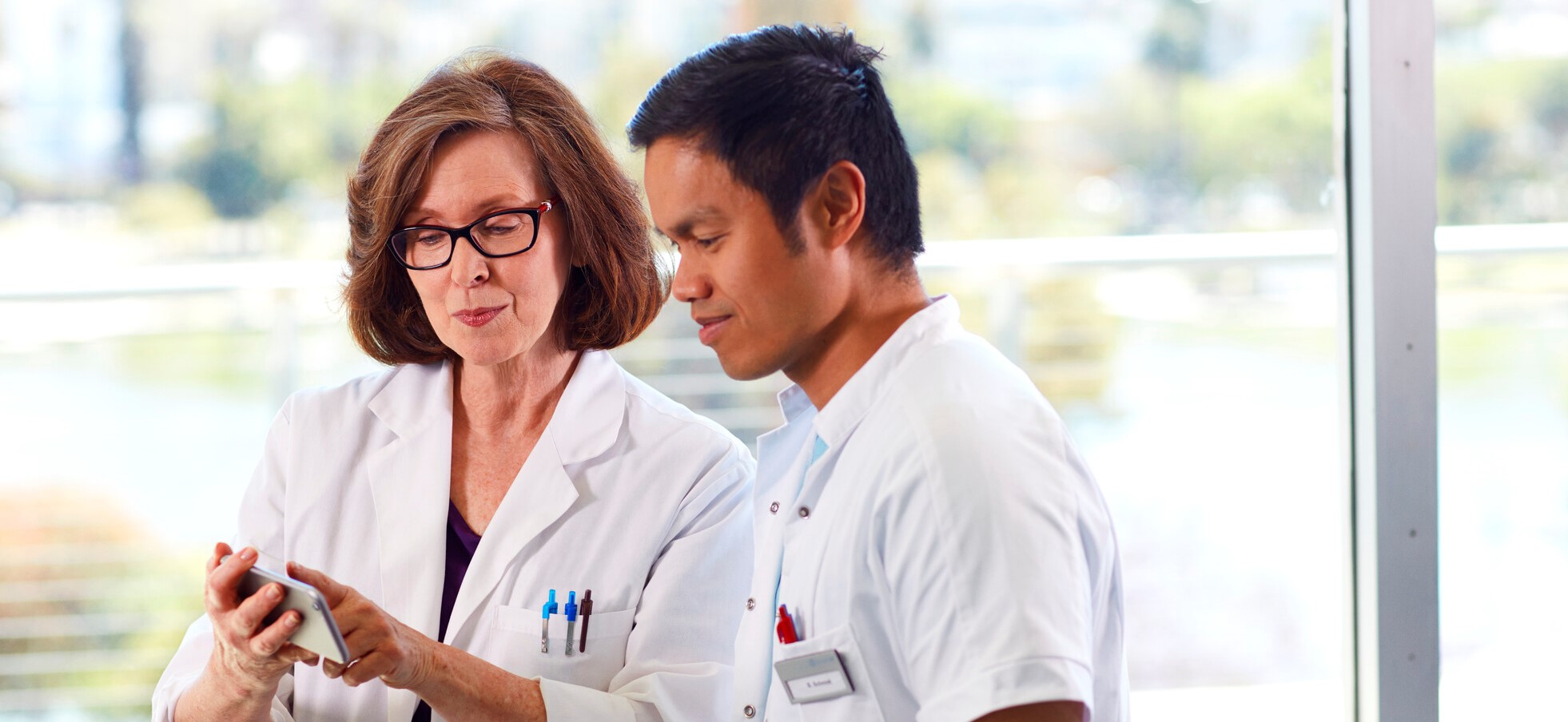 How to troubleshoot
No patient is the same, but they may encounter similar challenges. The how-to videos and step-by-step guides in this section share advise on how to tackle common patient challenges.
How to videos to help you troubleshoot
Peristeen empties the bowel by introducing water into the bowel using a rectal catheter. It is performed whilst sitting on the toilet. The water is then emptied from the bowel, along with the stool, into the toilet. The lower part of the bowel is emptied so efficiently that most users only have to irrigate every other day.

Used routinely, daily or every other day, Peristeen can help reduce the physical discomfort and mental worry of bowel leakage and constipation, making it easier to take part in social activities, go to work or travel.

The benefits of using Peristeen:
Prevents bowel leakage and constipation for up to two days
Enables you to decide when to empty your bowels.
Lets you choose what time of day you want to irrigate, so it fits in with your lifestyle
Improves quality of life
And that's not all…
By minimising the risk of bowel accidents, Peristeen minimises the likelihood of skin irritations. It can also help prevent urinary tract infections and help reduce flatulence. Learn more about Peristeen or contact Customer Care.
Watch the Bowel Management guides for adults and help your patients get a good start to their journey.
What is transanal irrigtation?
Finding a reliable way to empty your bowels is essential in order to avoid unwanted complications such as bowel leakage or constipation.
Transanal Irrigatation Guides for Adults
Regular emptying of your bowels can make a big difference to your quality of life. Learn how to irrigate your bowels using a bowel irrigation system.
Transanal Irrigation Guide for Children
A step-by-step video for children and parents on how to use Peristeen.
Browse in other categories