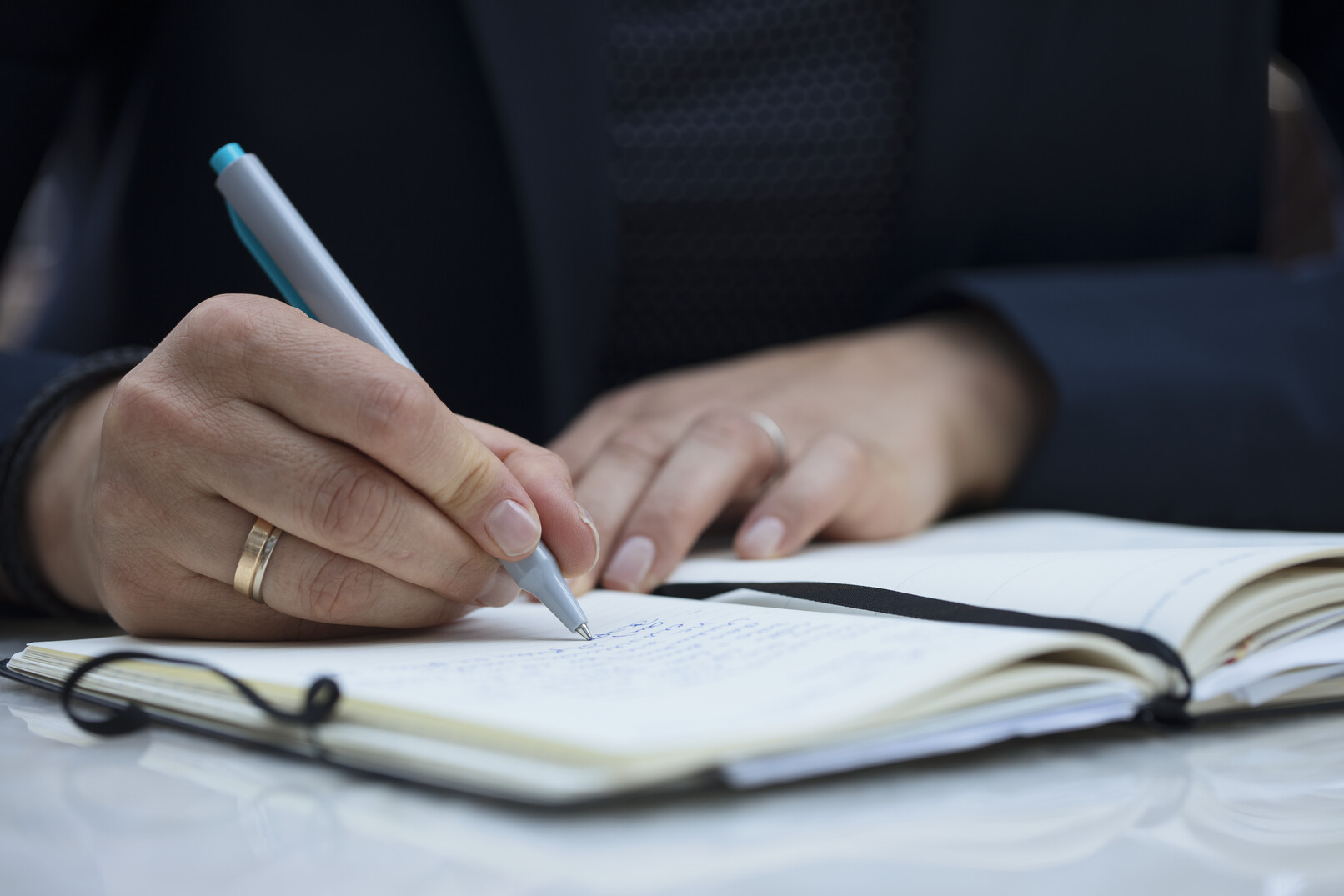 Take your skills to the next level
Whether you want to refresh your knowledge or build new skills, you'll find all the learning you need here. E-learning modules, webinars, masterclasses, offline material and events – all designed for healthcare professionals working in your field.
Deepen your knowledge with Coloplast® Learning
Check out our e-learning catalogue for healthcare professionals.
If you don't have a log-in, you can request access to the portal from your local Coloplast representative or register online for access.
Some of our e-learning modules come with accreditation. The type of accreditation you can get will be listed under each course.
Log in to Coloplast® Learning Portal
Access our e-learning catalogue for Professionals within Bowel Management or request access directly with your Coloplast Representative or register online.
Coloplast® Learning helps you to:
Build your skills and knowledge within Bowel Management
Get up to speed on latest insights and clinicial evidence
Learn more about patient care


Watch videos to build your skills
Treatment Assessment And Escalation Strategies
Professor Anton Emmanuel from University College London describes the impact of bowel dysfunction on quality of life and how to evaluate when a patient's current treatment is ineffective.
UTI Risk Factors Model And Bowel Focus
Urology experts discuss the connection between urinary tract infections and bowel dysfunction.
Promoting And Supporting Treatment Adherence
Experienced clinicians describe barriers to treatment adherence with transanal irrigation and how to overcome them.