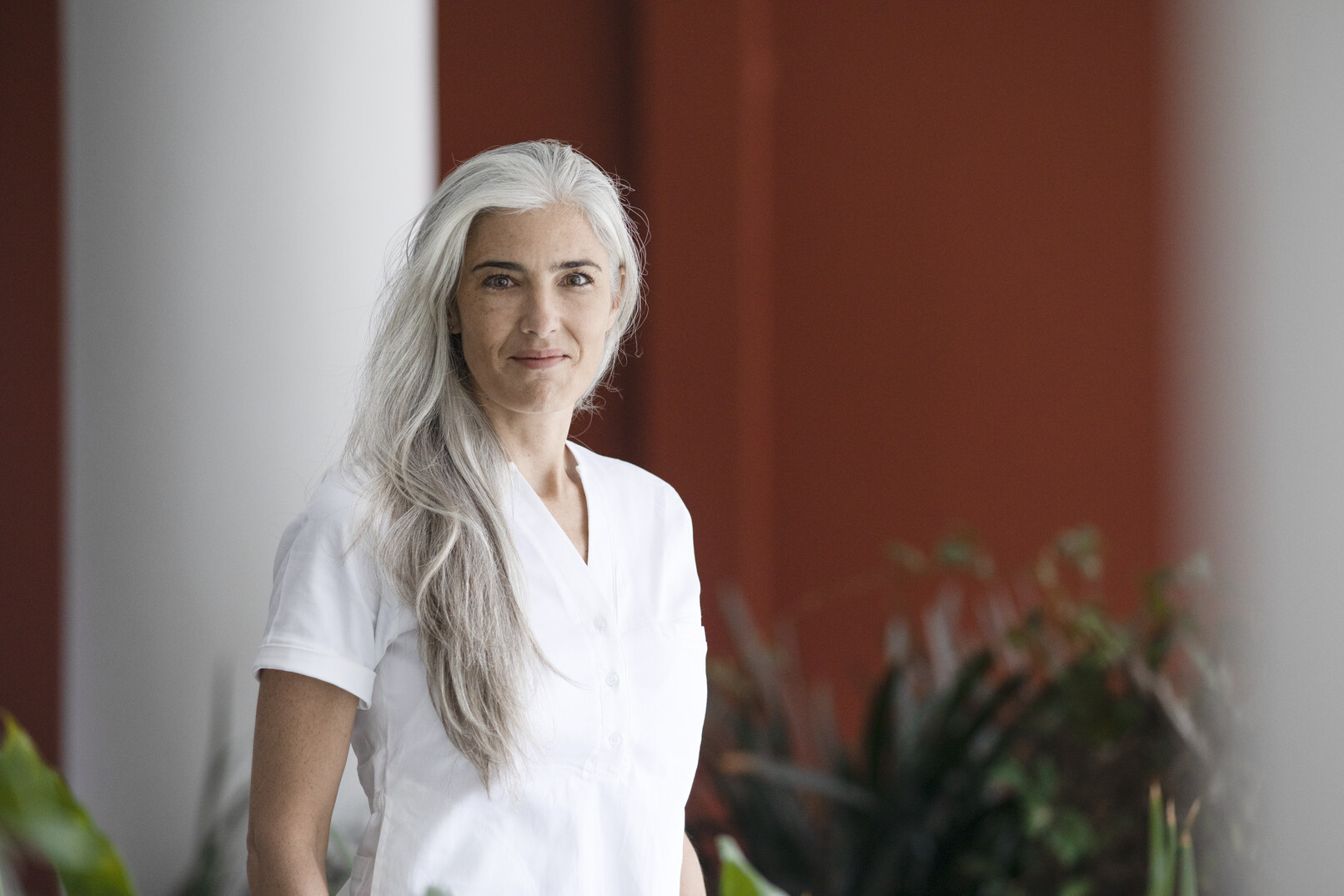 Welcome to Wound & Skin Care
Build your skills and deepen your knowledge with the latest clinical insights, on-demand learning and effective tools from the field of wound and skin care.
Find the resources you need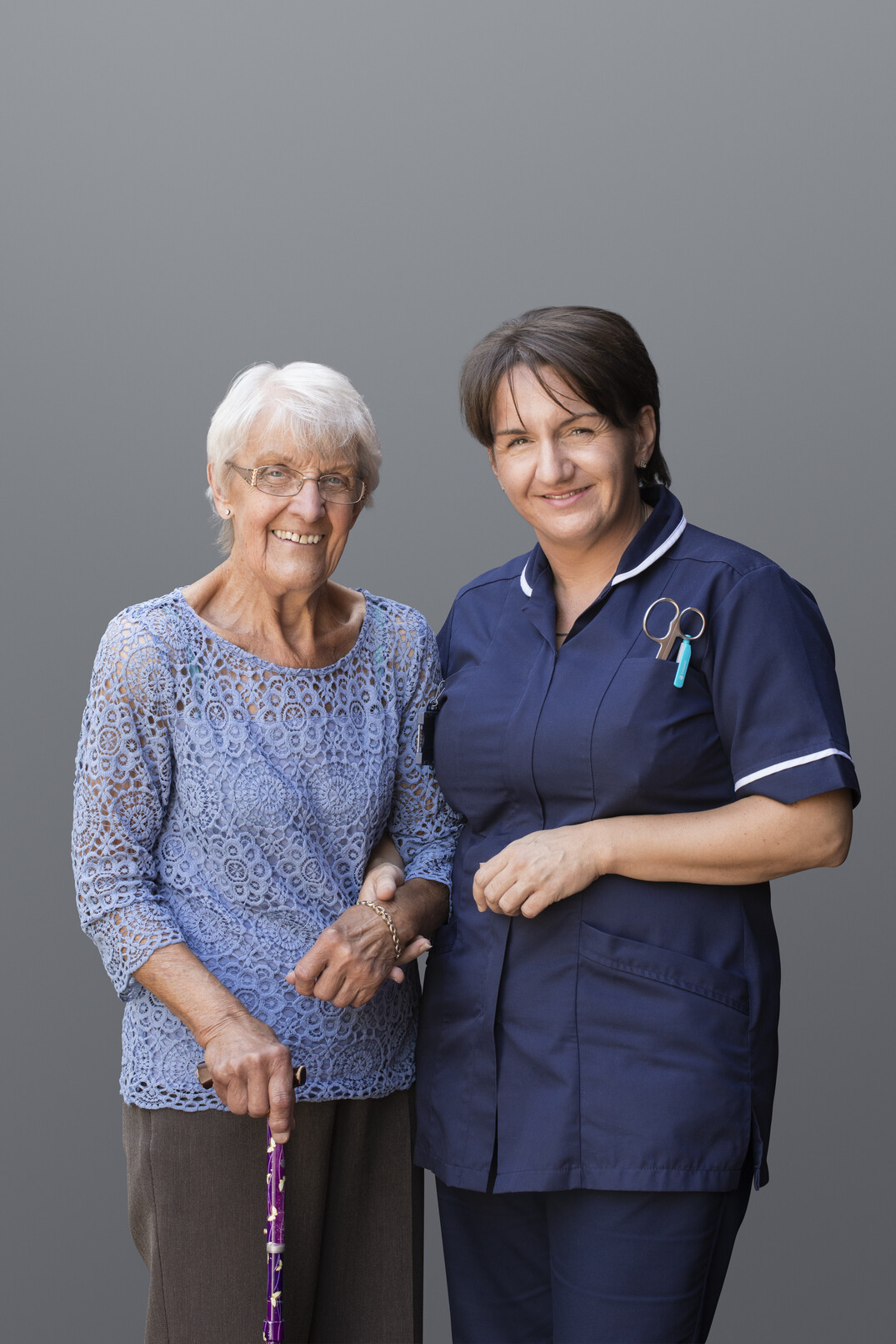 Simplifying Wound Care
We want patients with non-healing wounds to be free from pain and discomfort and to make life easier for the people who care for them.
Our advanced wound dressings, training, education, and services are developed through open, ongoing conversations with end users and healthcare professionals to reach the same goal: Simplifying Wound Care.
Learn more about ONPOS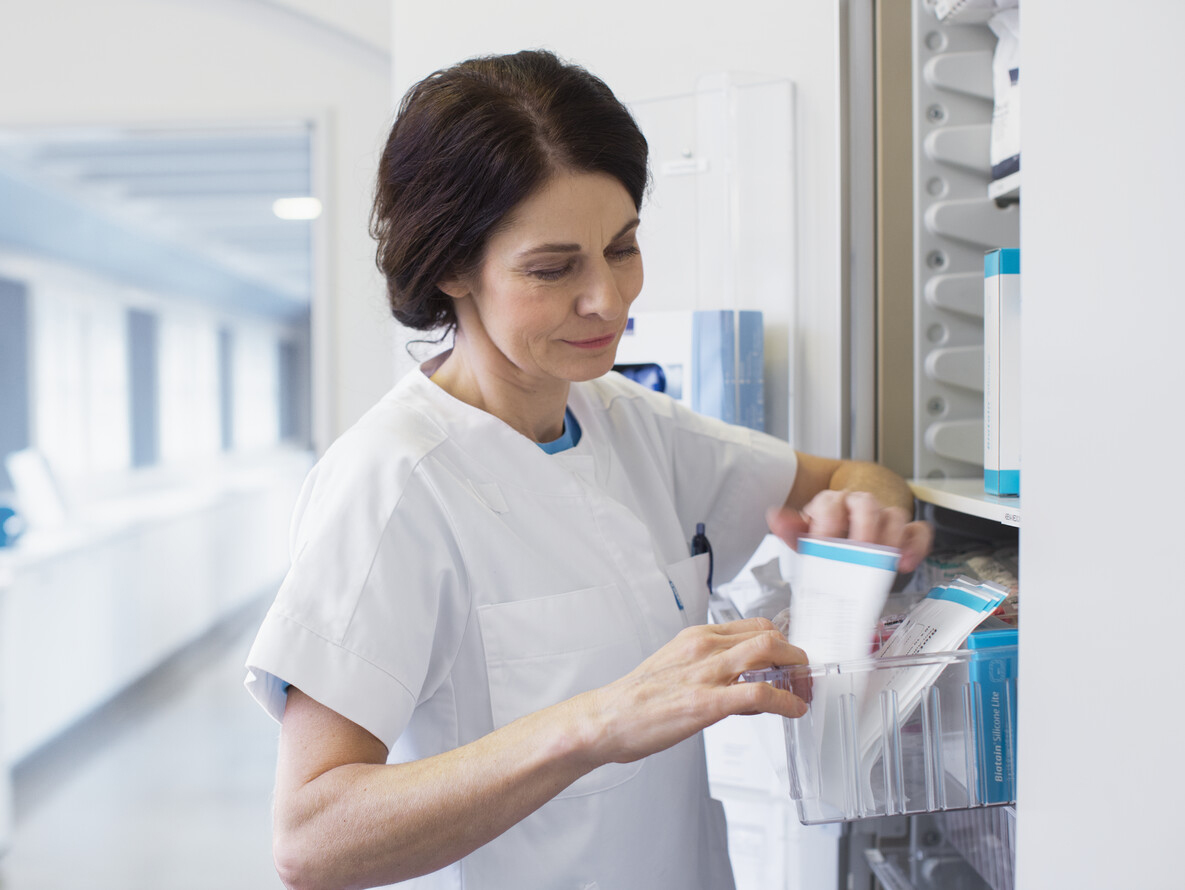 ONPOS: Online Non-Prescription Ordering Service
ONPOS is the leading Non-Prescription Ordering Service in the UK. Coloplast has over 15 years experience of implementing this system across 90 NHS organisations.
Click here to learn more about the gap challenge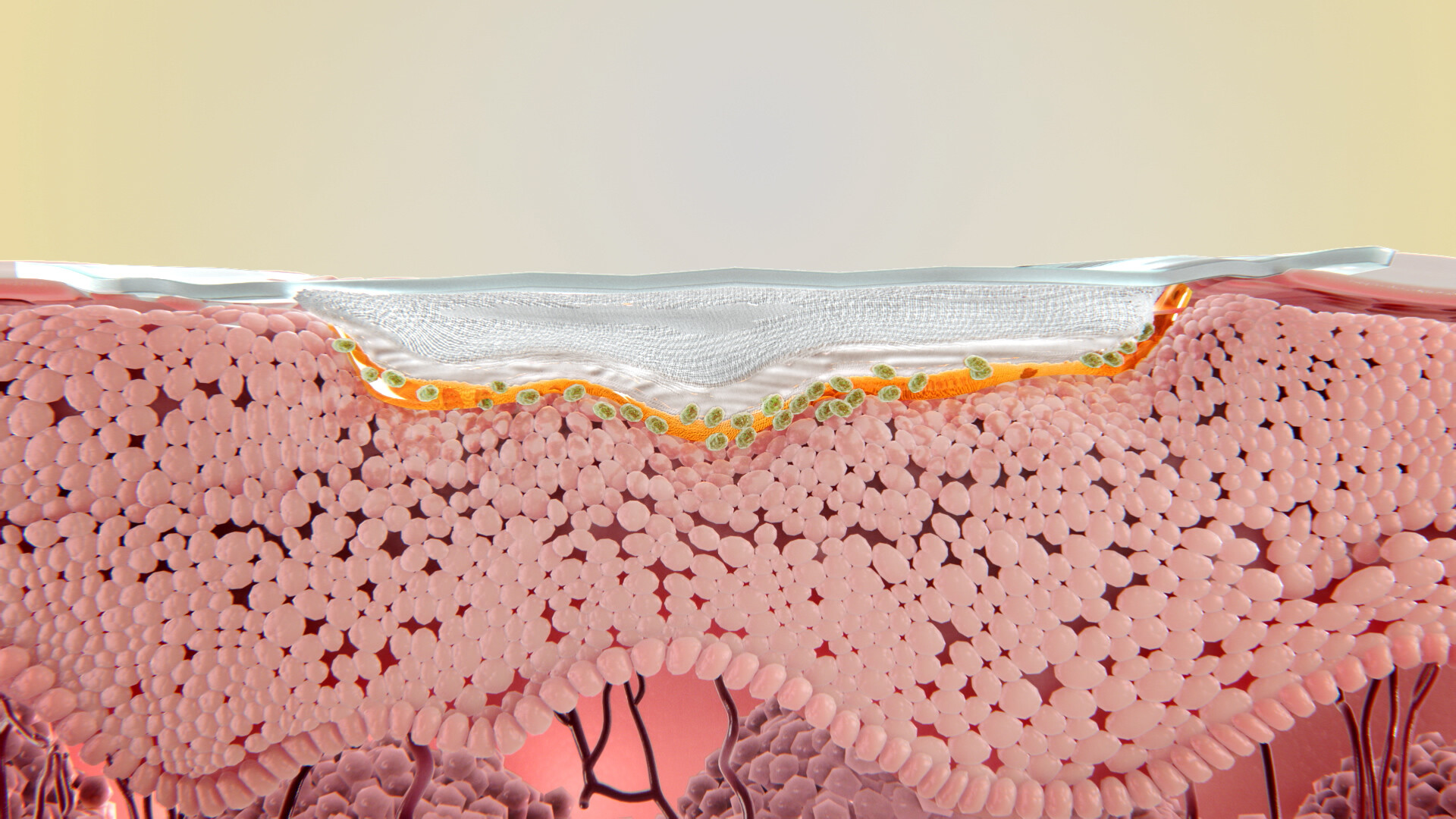 Managing the Gap
With conventional foam dressings, a gap can form between the wound bed and the dressing. This allows exudate pooling, which may lead to the risk of infection.
Click here to access resources that can support you and your patients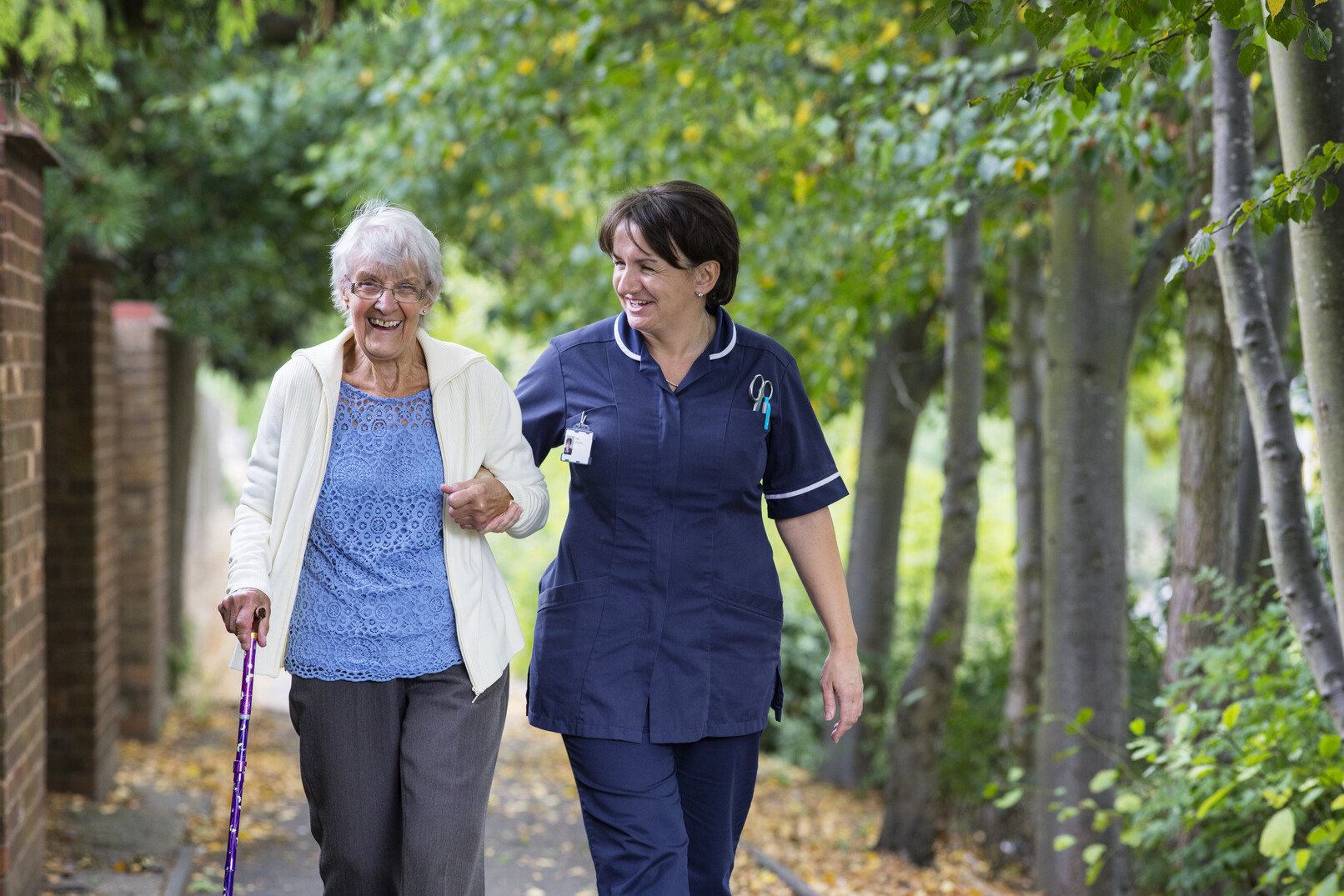 Patient Self-Care and Supported Shared Care
Recent evidence suggests that up to 50% of patients are eligible for inclusion on a Self-care pathway optimising nursing resource management1
References

Grothier, L., (2013). Reflections on the implementation of a Web based non-prescription ordering system. Wounds UK 9(2):51-5