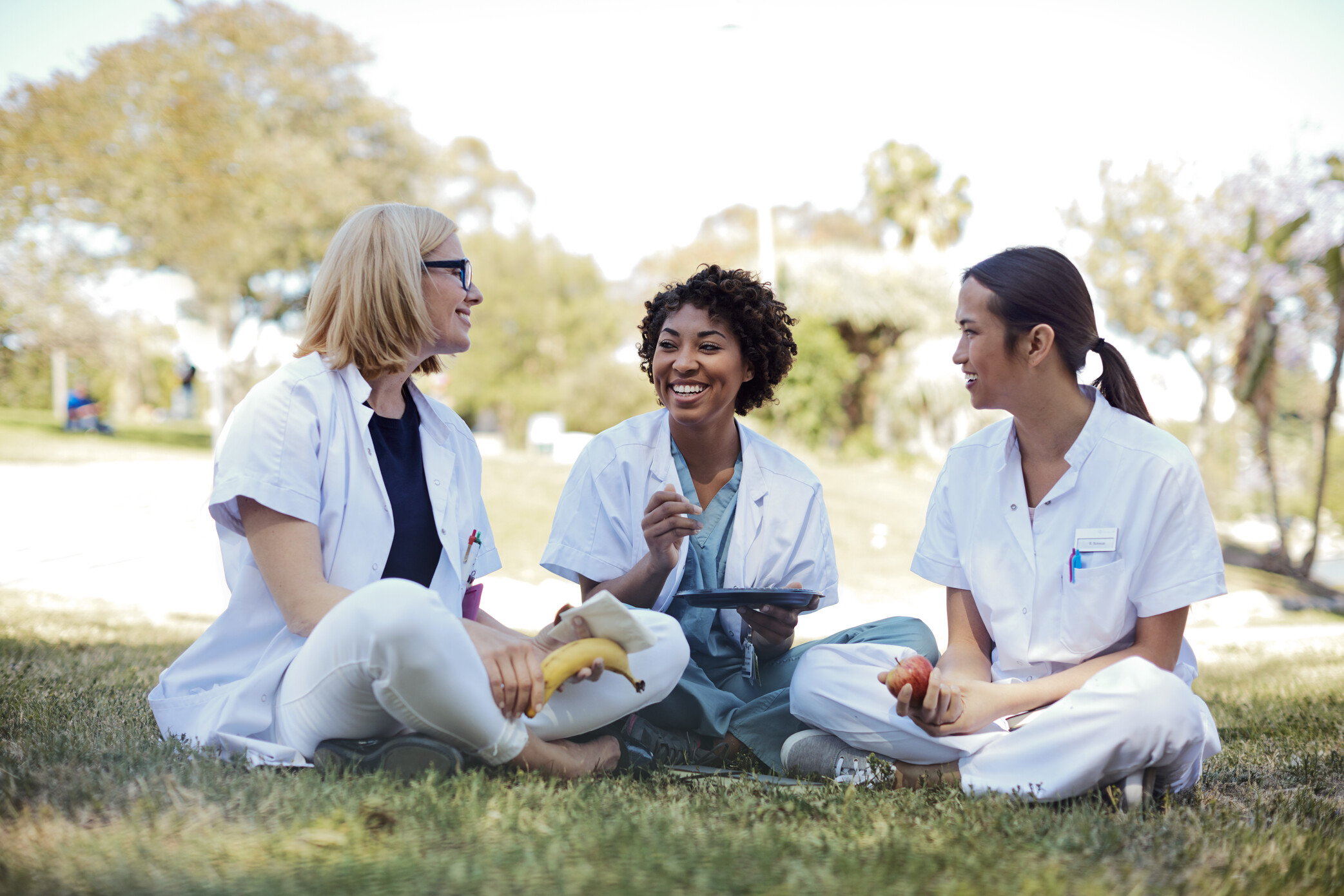 Let's shape the future of patient care together
Welcome to Coloplast Professional. On this platform, you'll find the tools and training you need to provide the best care for your patients.
What is Coloplast Professional?
Coloplast Professional is an education and collaboration platform for healthcare professionals working in the different fields of intimate healthcare.
Whatever your level of experience, this platform offers you a flexible set-up of online learning and hands-on tools that will take your clinical expertise to the next level:
Clinical evidence and publications to keep you up to date on the science in your field.
Assessment tools and hands-on resources that you can use – and share – with your patients to help them manage their condition.
How-to videos and step-by-step guides on how you tackle common patient and clinical challenges.
Product information to help you find the right solution for your patient.
Most of the this platform has been developed in close collaboration with leading specialists and healthcare professionals working in the field of intimate healthcare.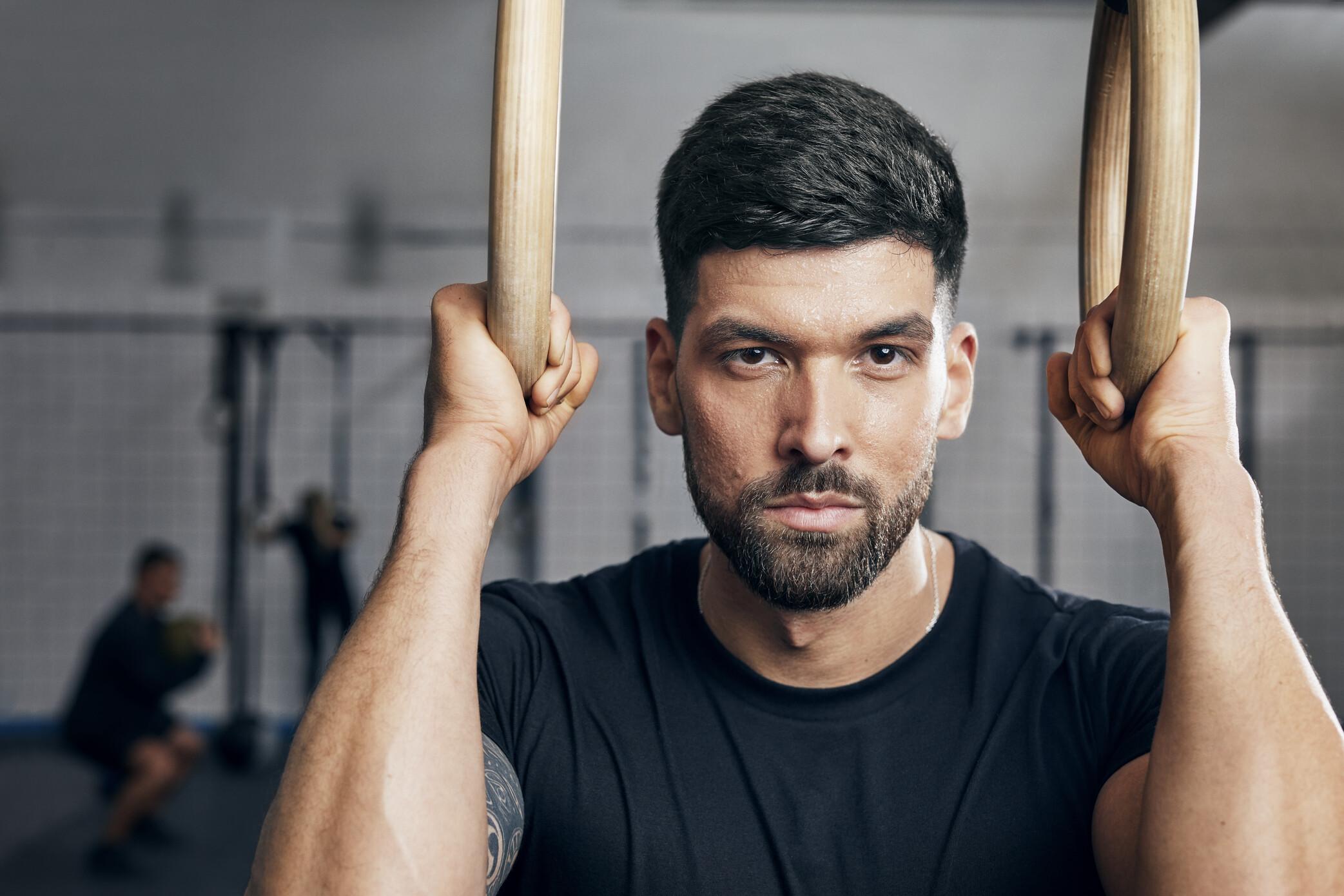 Our mission
Making life easier
At Coloplast, we work to make life easier for people with intimate healthcare needs.
We work closely with the people who use our products – users and the professionals who care for them. Listening to their challenges, discussing their concerns, and talking to them about their hopes and dreams for the future.
By spending time together, we learn to understand what daily life looks like – from their perspective.
It's when we get closer in this way that we truly understand what life with an intimate healthcare condition is like. Only then can we develop the solutions and support that make their lives easier.