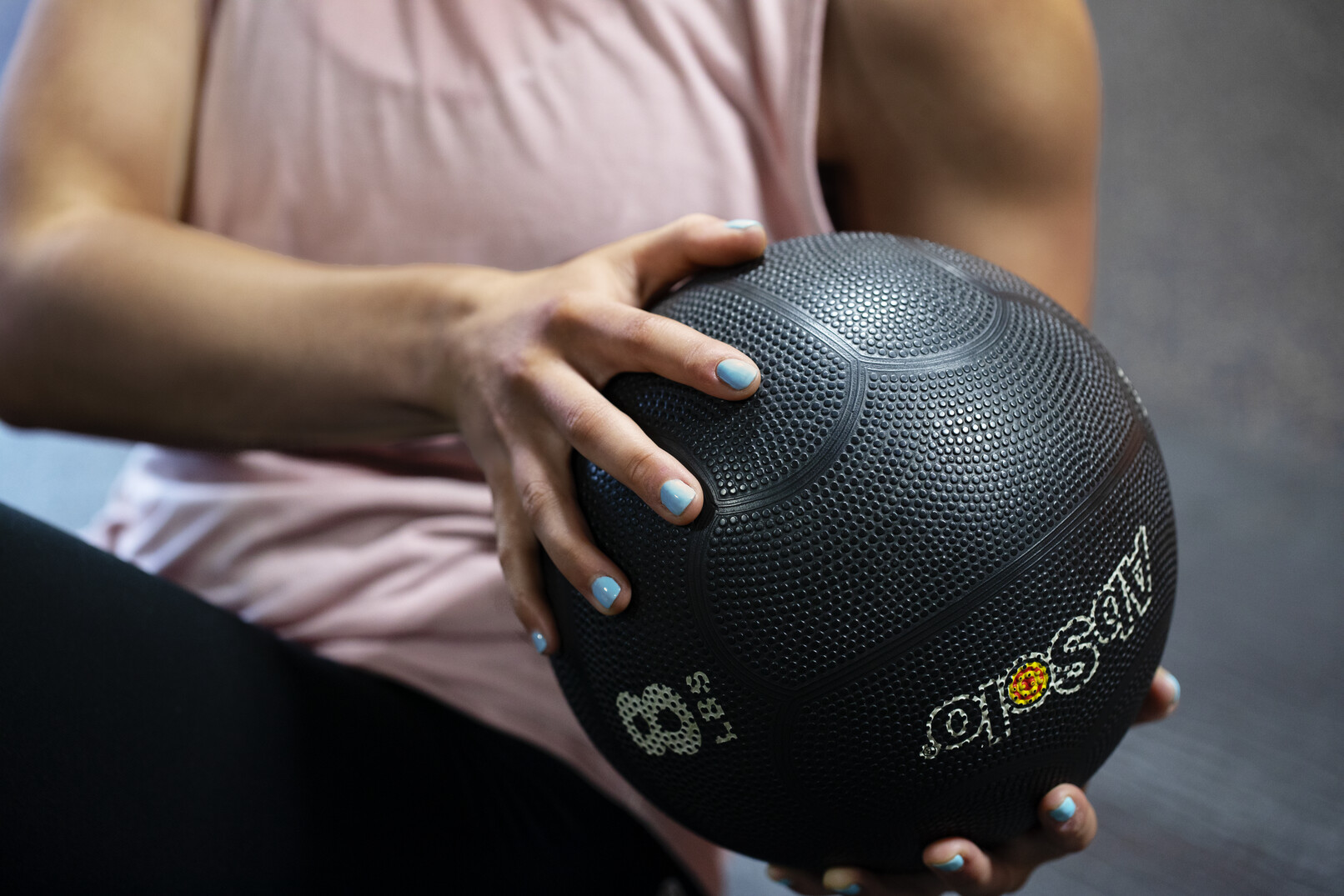 Products for Bowel Management
Coloplast offers a transanal irrigation system to help people empty their bowels safely and effectively.
Bowel Management product range
By clicking the links below, you will leave the Coloplast Professional platform and be directed to the Coloplast Bowel Management product catalogue.
Find products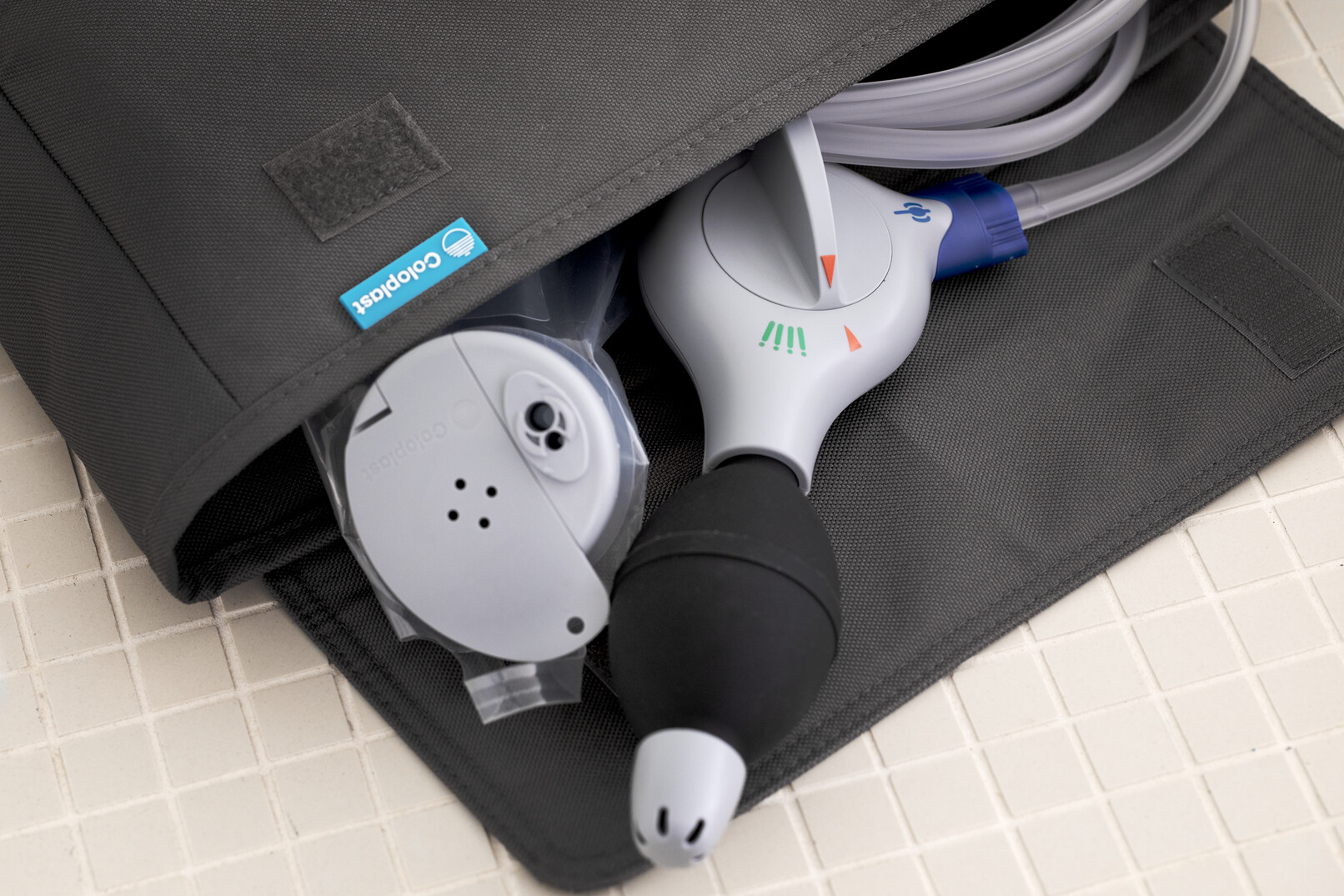 Find products for Bowel Dysfunction
Browse our catalogue of innovative solutions for Bowel Dysfunction.
View product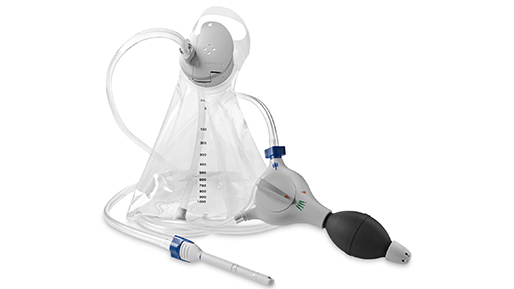 Peristeen® Transanal Irrigation System
Peristeen is a transanal irrigation system for people who suffer from faecal incontinence and constipation. Using Peristeen minimises the likelihood of involuntary bowel leakage and/or constipation.
Browse in other categories