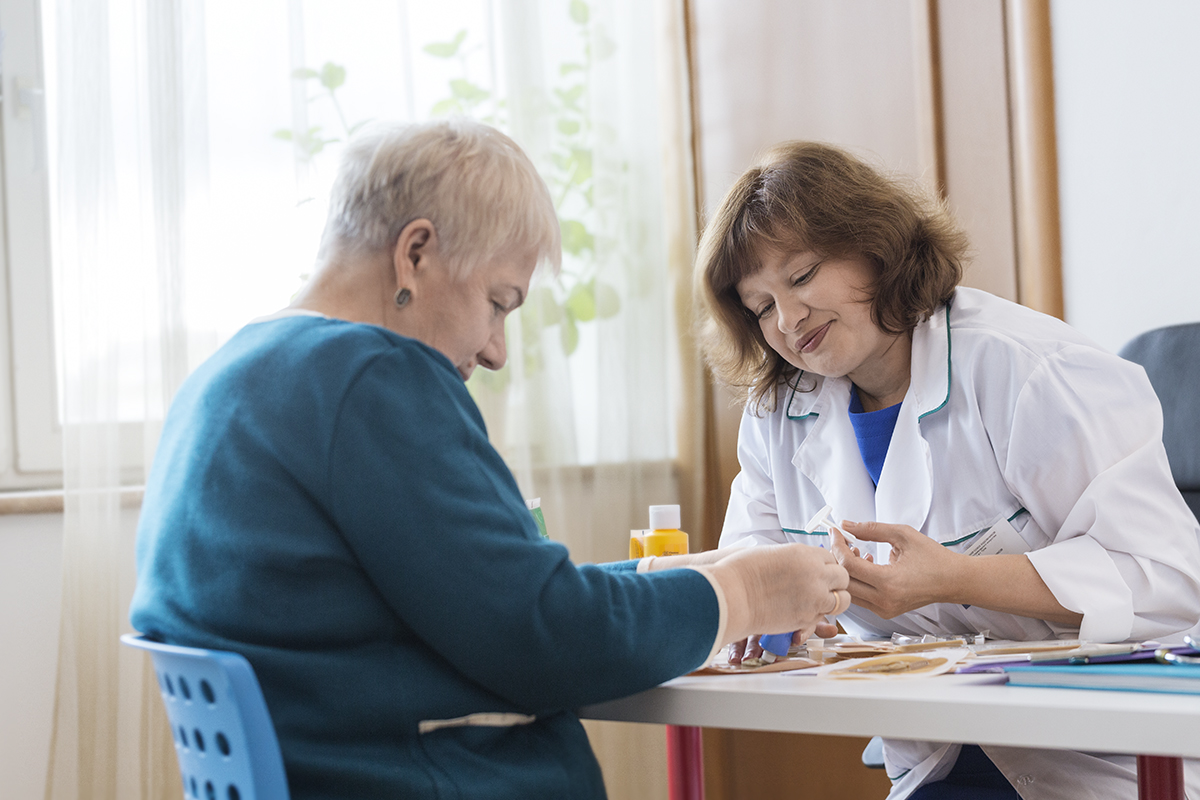 The right resources for you and your patients
Caring for wounds and skin can be a complex and uncertain process especially with wounds. That is why we have developed clinical tools and resources to support you to manage wounds confidently.
Tools for you
Triangle of Wound Assessment
Download here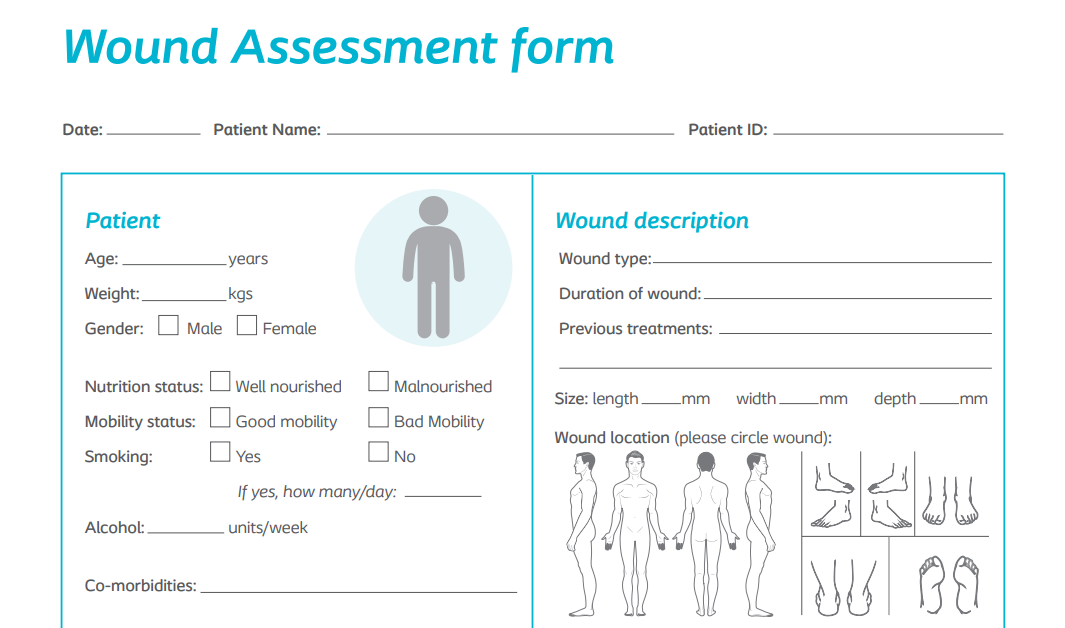 Assessment & documentation tool
Get started with using the Triangle of Wound Assessment with the printable assessment form – ready to use in your clinic.
Download guide here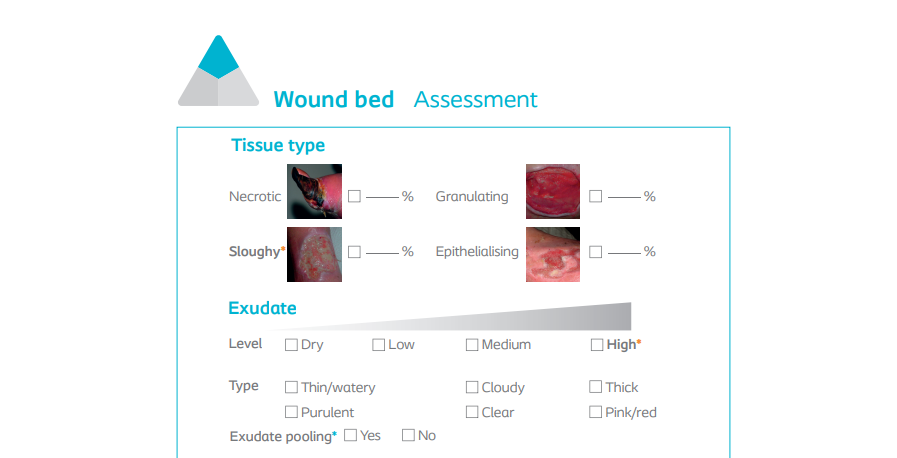 Wound assessment guide
Learn about the simple steps from complete wound assessment to setting management goals and selecting the optimal treatment
Tools for your patients
Resources for you and your patients
Browse in other categories