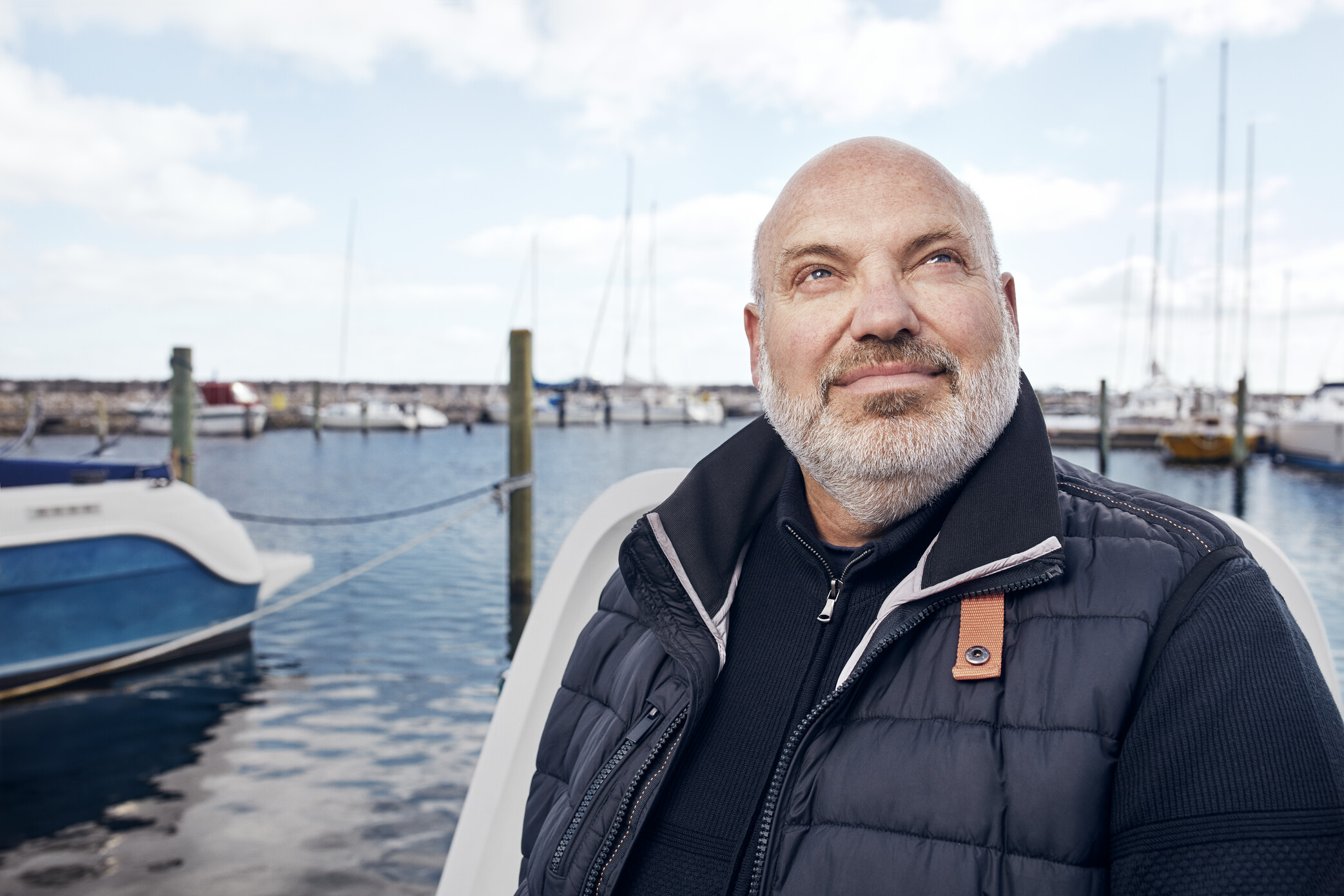 Products for Wound and Skin
Coloplast offers a range of advanced wound and skin care solutions to protect the skin, accelerate wound healing and provide optimal comfort for patients.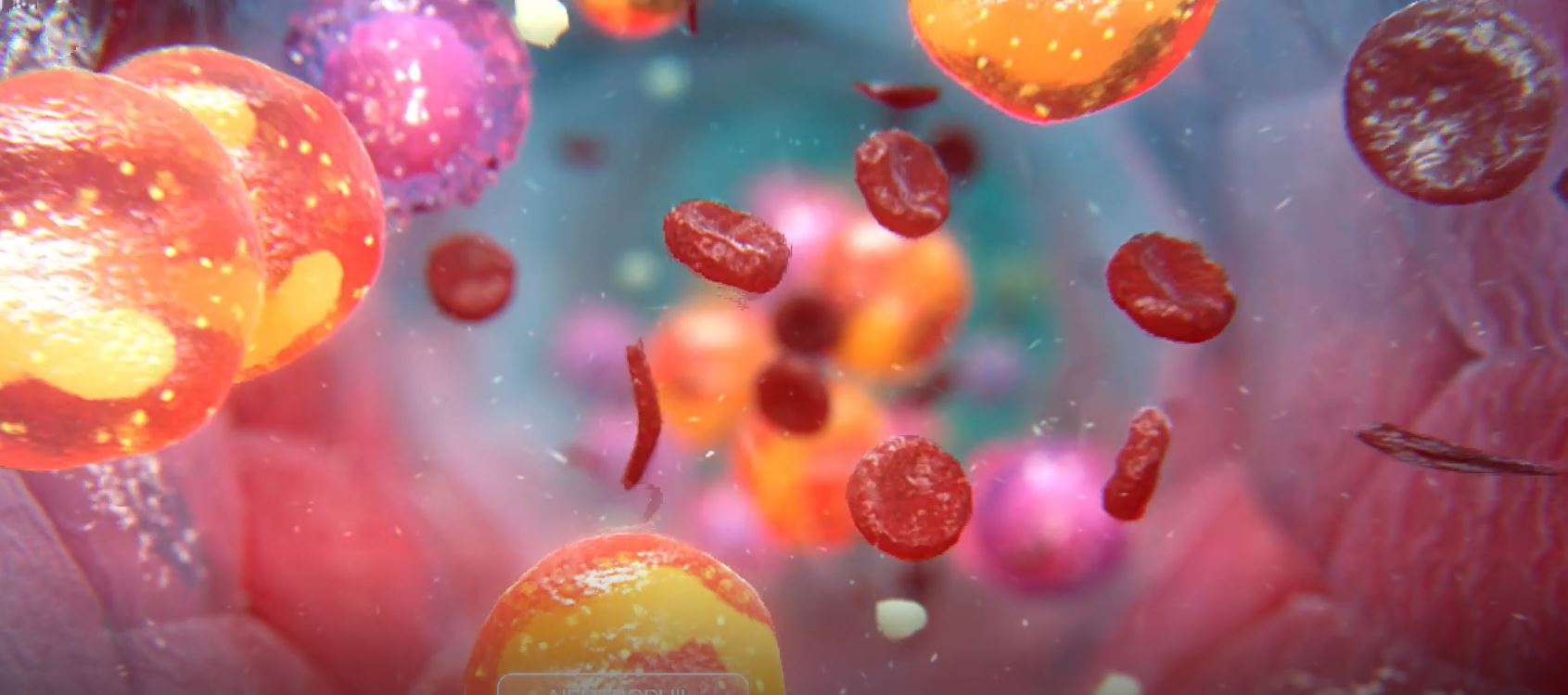 The Gap Challenge
With conventional foam dressings, a gap can form between the wound bed and the dressing. This allows exudate pooling, which may lead to the risk of infection, and to a delay in wound healing6,7,8. Biatain Silicone is a conforming dressing with 3DFit® Technology that fills the gap and reduces exudate pooling to promote optimal healing conditions.
Evidence suggest that the use of Biatain Silicone in wounds up to 2cm in depth instead of a filler and secondary dressing can reduce unit cost spend by 49-51% 9,10
Wound and Skin product range
By clicking the links below, you will leave the Coloplast Professional platform and be directed to the Coloplast wound and skin product catalogue.
View product portfolio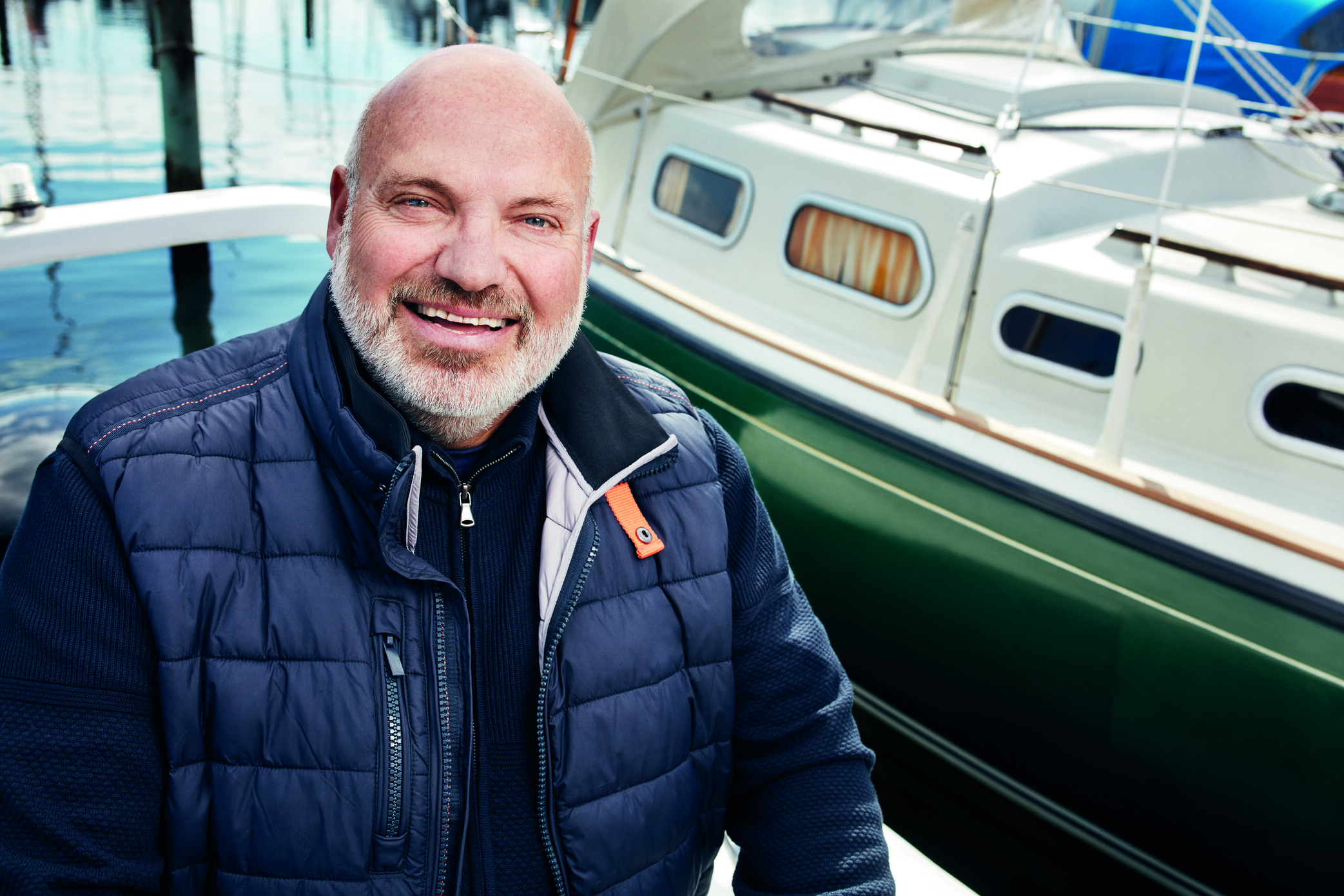 Our wound care portfolio
Our wound care portfolio offers products that assist healthcare professionals and patients with a complete wound healing cycle: from start to finish. We work with patients and healthcare professionals in developing new wound care solutions and we develop products that simplify procedures, increase compliance and ensure consistency of care. We work together to achieve the same goal; accelerate healing, provide optimal comfort and simplify wound care.
Our products solutions support management of a broad range of low to highly exuding wounds, either non-infected wounds, infected wounds or painful wounds
View products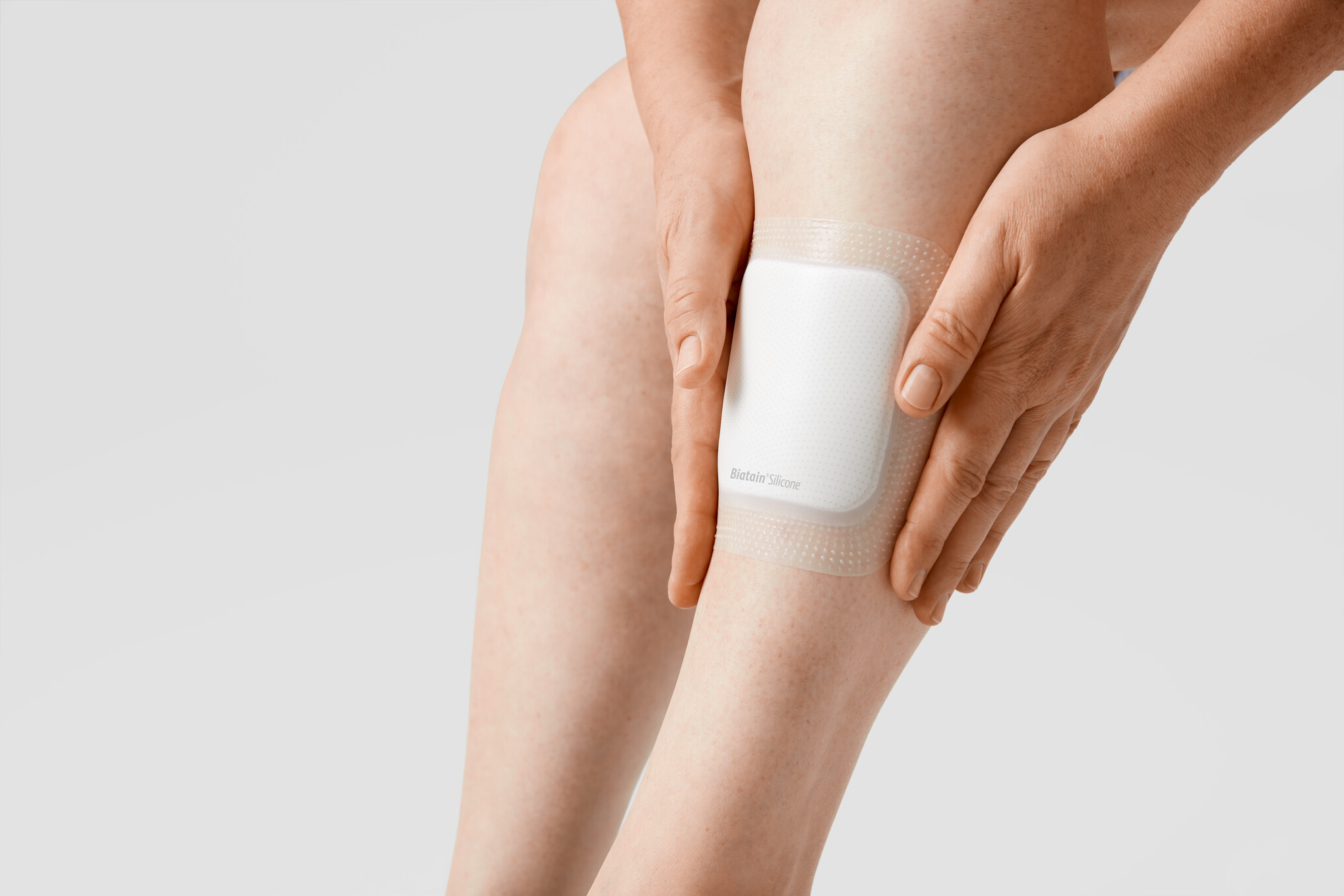 Non-Infected Wounds
See our catalogue of solutions for non-infected wounds
View products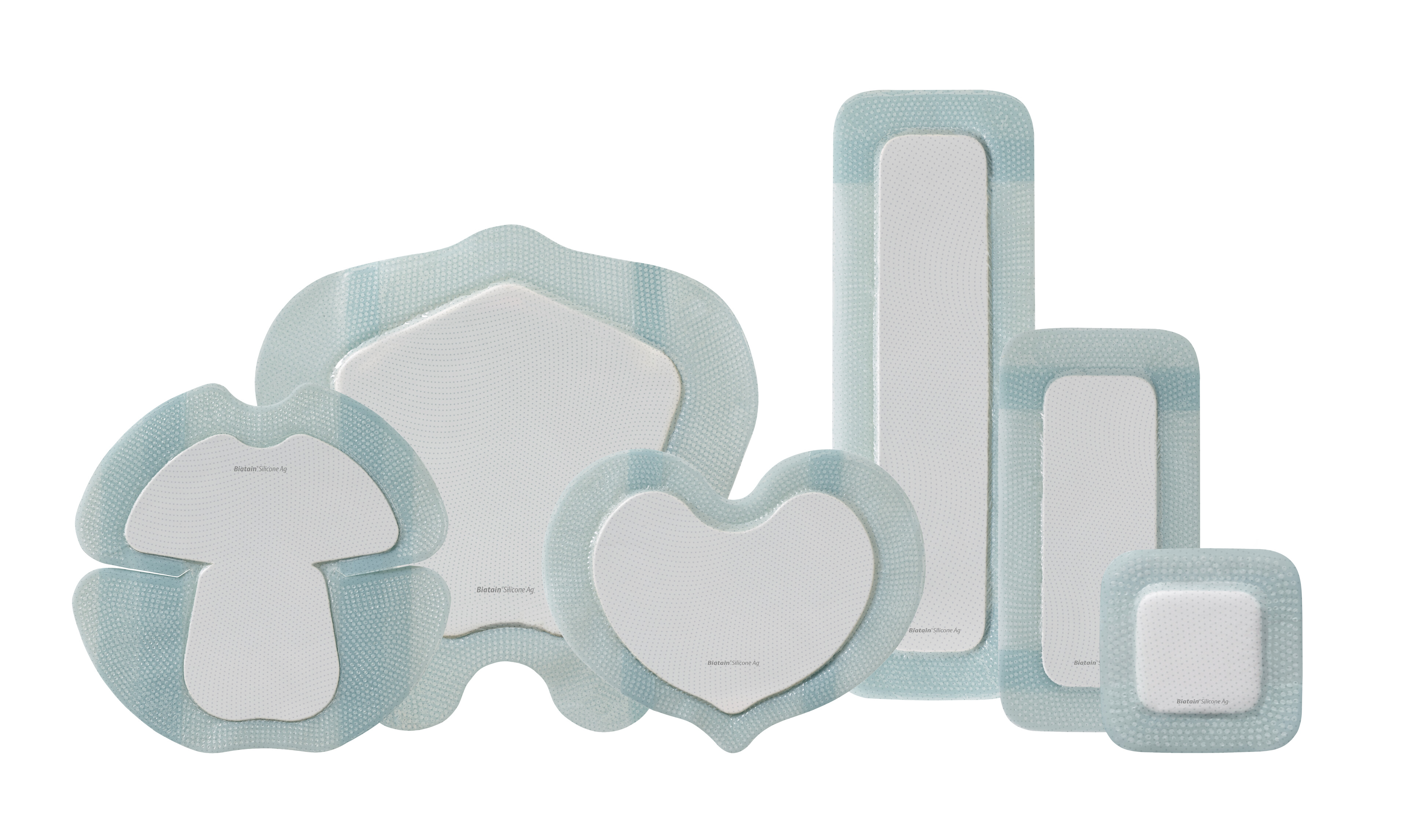 Infected wounds
See our catalogue of solutions for infected wounds
View products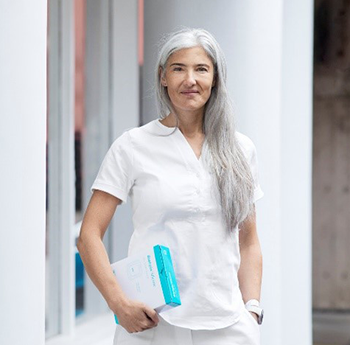 Painful Wounds
See our catalogue of solutions for painful wounds
Browse in other categories