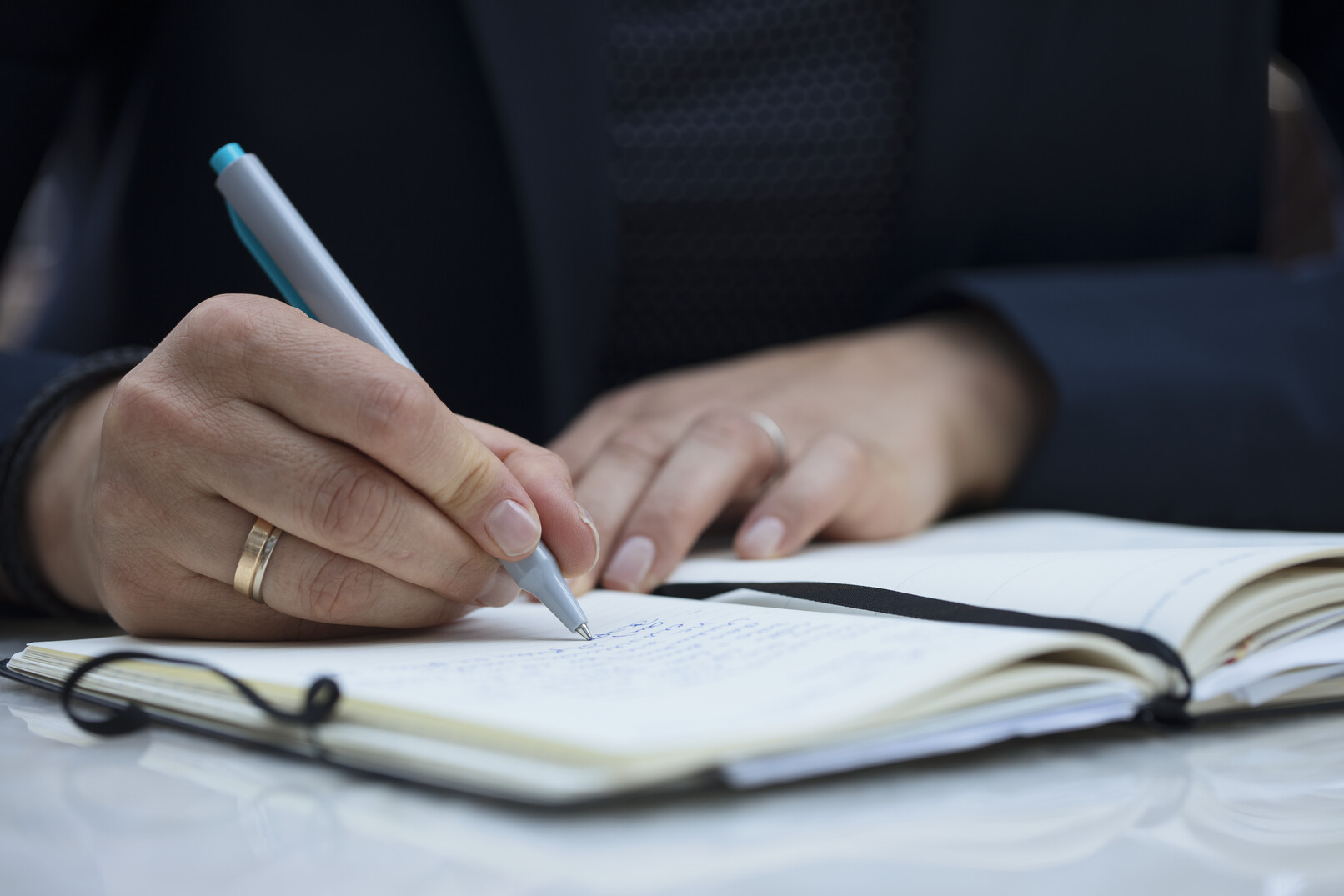 Take your skills to the next level
Whether you want to refresh your knowledge or build new skills, you'll find all
the learning you need here. E-learning modules, webinars, masterclasses,
offline material and events – all designed for healthcare
professionals working in your field.
Boost your skin health knowledge
Complete our new series of e-learning modules, designed to update you on the importance of peristomal skin health (PSC) and the PSC risk factors.
A new webinar series on how to describe the area around the stoma to ensure the right fit for your patient
As healthcare professionals working in the field of ostomy care, you know there's no such thing as one-size-fits-all. No two bodies are alike. So the question is, how do we describe those differences?
In our new, two-part webinar series, we discuss why we need a shared language for describing the area around the stoma.
[To be implemented on the website only if the market intends to run these webinars locally]
Read more and sign up now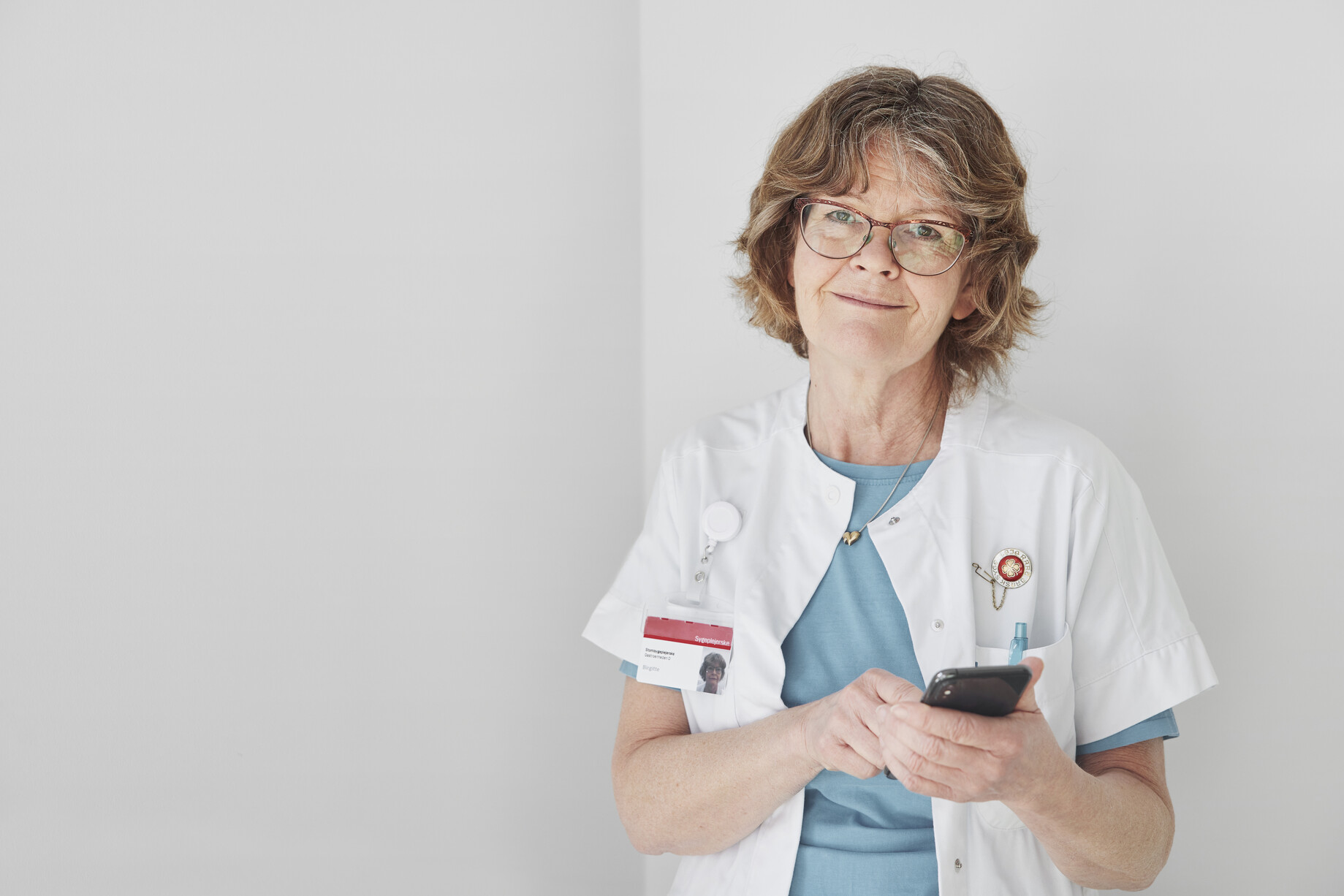 Part 1: An introduction to the Peristomal Body Profile Assessment Tool
What is the Peristomal Body Profile Terminology and why is it important?
How can the Peristomal Body Profile Assessment Tool help you in your daily work?
Read more ad sign up now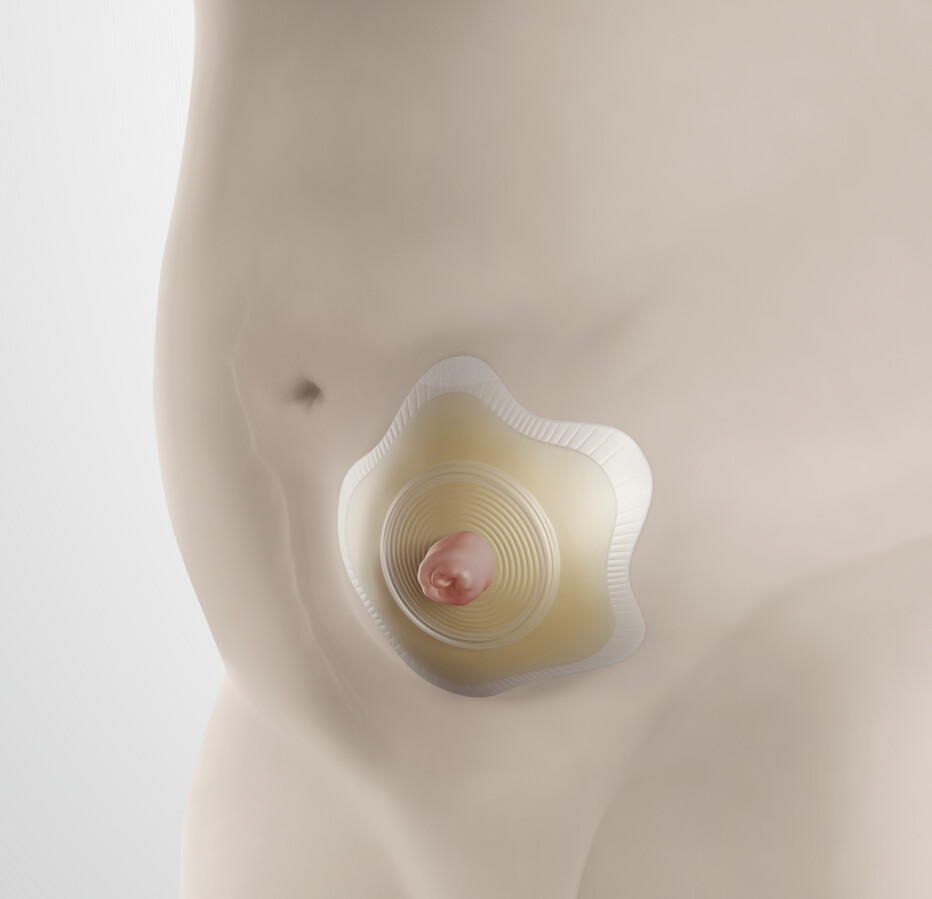 Part 2: How to support patients with peristomal curves or bulges
What is the outward peristomal body profile – and how do we define and recognise it?
What characterises people with an outward peristomal body profile?
How can you as a healthcare professional help to address those challenges?
Deepen your knowledge with Coloplast® Learning
Check out our e-learning catalogue for healthcare professionals.
If you don't have a log-in, you can request access to the portal from your local Coloplast representative or register online for access.
Some of our e-learning modules come with accreditation. The type of accreditation you can get will be listed under each course.
Log in to Coloplast® Learning Portal
Access our e-learning catalogue for Professionals within Ostomy Care or request access directly with your Coloplast Representative or register online.
Coloplast® Learning helps you to:
Build your skills and knowledge within Stoma care
Get up to speed on latest insights and clinicial evidence
Learn more about patient care


Browse in other categories